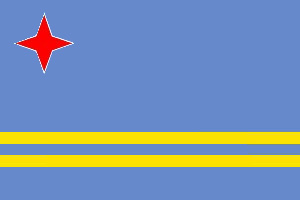 Aruba is fast developing as an international financial services center. Favorable provisions in the form of special tax concessions for investment companies exist. The geographical location, near to the United States and its relationship with the  European Union, support entrepreneurs who want to serve this rapidly growing market.
Aruba is constantly seeking for renewal, deepening and diversification of its economy. Local entrepreneurs are being encouraged to promote and innovate their business and products. Simultaneously, foreign entrepreneurs are being attracted to use Aruba as a 'hub', by offering the possibility to start a company in the Free Zone of Aruba.
Twinfield Online Accounting is the best choice for Aruba's fast financial development.
Local Solutions
Twinfield has standard functionality to import all the local banks like: Maduro & Curiels Bank, Banco di Caribe, RBC, Arubabank, SFT etc.