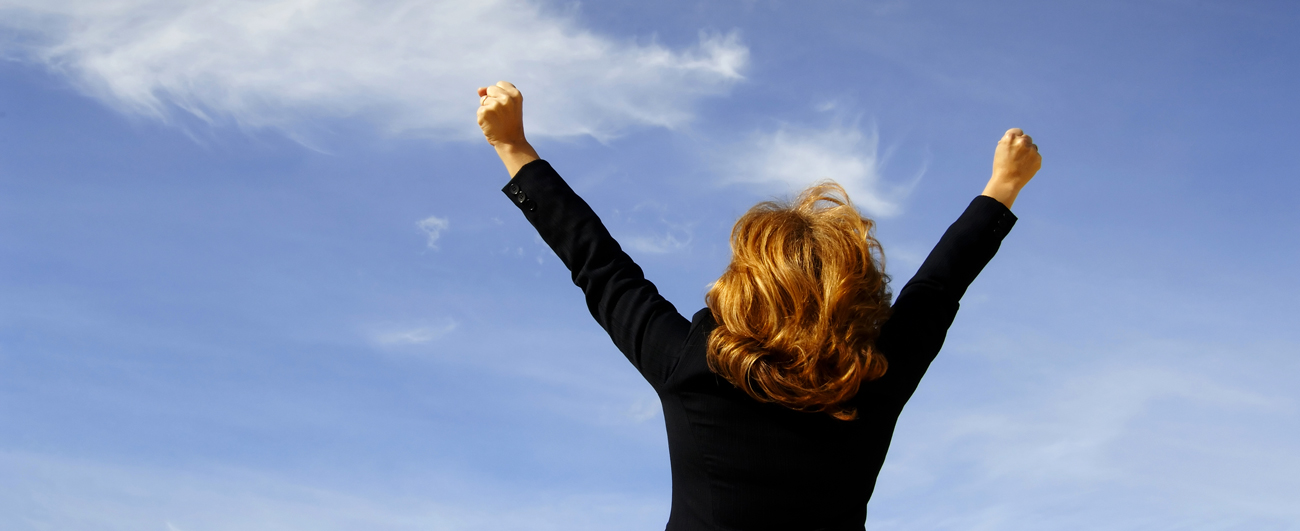 What can Twinfield Caribbean mean for your business?
SMART, COLLABORATIVE & INNOVATIVE
Collaborative Accountancy
practices are able to work collaboratively with clients. Collaboration and shared responsibility allows the practice to add real value to the client business. The practice is able to provide additional services and value to its clients business.
Secure Security
is a priority at Twinfield, data is held by a certified third party provider across multiple locations. Every three months Twinfield is subject to an external audit, certifying that Twinfield meets all the requirements of a professional and secure online provision. For more information on Twinfield's security policy click here
Real time 24/7 access
Working in the cloud allows the accountant and client to access real time data anywhere, anytime. Real time data drives better business decision making. Compatible with Windows, OS, iPhone, iPad, Android, etc. The most updated version is always available when logging in meaning no more productivity loss through costly software updates.
Quick start up & low cost
The cost of getting started is relatively low. We believe in the philosophy 'you grow, we grow.' Account managers and training consultants get you up and running so you can begin to experience the benefits of Twinfield.
Experienced team
Ongoing account management support at every level of implementation and usage. Twinfield understands the market and challenges both accountants and business owner's face. Through this knowledge we are dedicated to adding value to our clients and their clients.
Innovation & development
Twinfield's development team are constantly working on innovative releases and updates. Development focuses on the current technical innovations that are taking place and how they can be integrated into Twinfield. A strong vision for the future leads the change.
Completely scalable
Twinfield is designed to grow with your business, developing as your business adds complexity. A key focus is also on constantly improving usability enabling us to offer the most innovative solution possible. Functionality allows use with multi-currency, multi-location, multi entity
Drive efficiency
Twinfield is the engine that drives the practice. Standardizing with Twinfield means one system to maintain rather than multiple. Automation of tasks saves time allowing the practice to serve more clients.
Forward thinking & proven
Twinfield represents a change in traditional methods of accounting, asking 'how can we serve our clients better?' Twinfield was the first provider in of online cloud accounting in Europe.
Twinfield works with all browsers
Whether you prefer to use Internet Explorer, with Firefox or Google Chrome, it makes no difference with Twinfield. All major browsers on a Windows PC, Mac or the iPad are supported, including Safari and Opera!