SMART ONLINE ACCOUNTING SOFTWARE
Twinfield for accounting and administrative offices
Co-operative succesfullness
Twinfield Caribbean; a smart way to collaborate with your customers!
For years Twinfield Caribbean has been helping accountants and administrative offices in exploiting their business opportunities and seeing unlimited possibilities. With the right combination of extensive knowledge in accounting and experience in the market, Twinfield Caribbean understands your challenges and offers different opportunities to interact with your customers.
Special Offer (only for accounting firms)
For accounting firms we have a very special deal. For only USD 65,- (Excl OB) monthly, you have your own Twinfield environment.
You will  start with  10 administrations this includes complimentary log in credentials for the accounting firm teammembers. Contact us today to see if you qualify.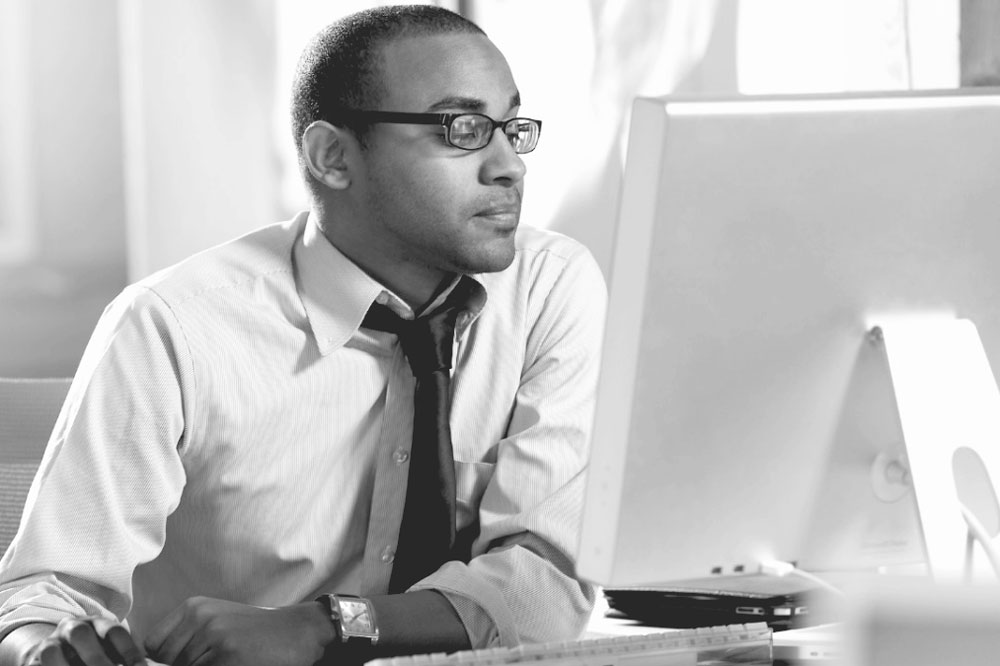 Secure
Security is a priority at Twinfield, data is held by a certified third party provider across multiple locations.
Every three months Twinfield is subject to an external audit, certifying that Twinfield meets all the requirements of a professional and secure online provision.

Collaborative
Business owners are able to work collaboratively with their accountant.
Collaboration and shared responsibility allows the business owner to focus on day to day activities.
The accountant is able to provide additional services and value to its clients business.

TwinApps
The Twinfield accounting solution is safe, smart, reliable and innovative.
Bank statements are processed automatically and Twinfield is easily coupled to your existing accounting software: Twin Apps creates the ideal online environment for virtually all of your business processes.
Convinced? Switch over to Twinfield!

Extensive Reports
Twinfield comes with a number of pre-configured reports.
However, there is also the functionality to set up your own custom made reports.
A whole variety of reporting formats can be set up as you prefer, and set to provide individual users with access to specific reports.

Advantage of the Cloud
Working in the cloud has many advantages.
Wherever you are, you always have real-time insight into the latest figures. Neither do you yourself avoid troublesome updates, we will do that for you.
That way you and keep you automatically up- to-date!