SMART ONLINE ACCOUNTING SOFTWARE
For all Business Accountants
Are you responsible for the accounts of a company?
Then you obviously want a firm grip on the financial status of that company. Twinfield can assist with reaching your goal more efficiently. For example, by automating your business processes and save costs on administrative work. Wherever you are, you always have an insight into the latest figures.
That's the advantage of working in the cloud. Full control of your finances and relationship management!
Curious?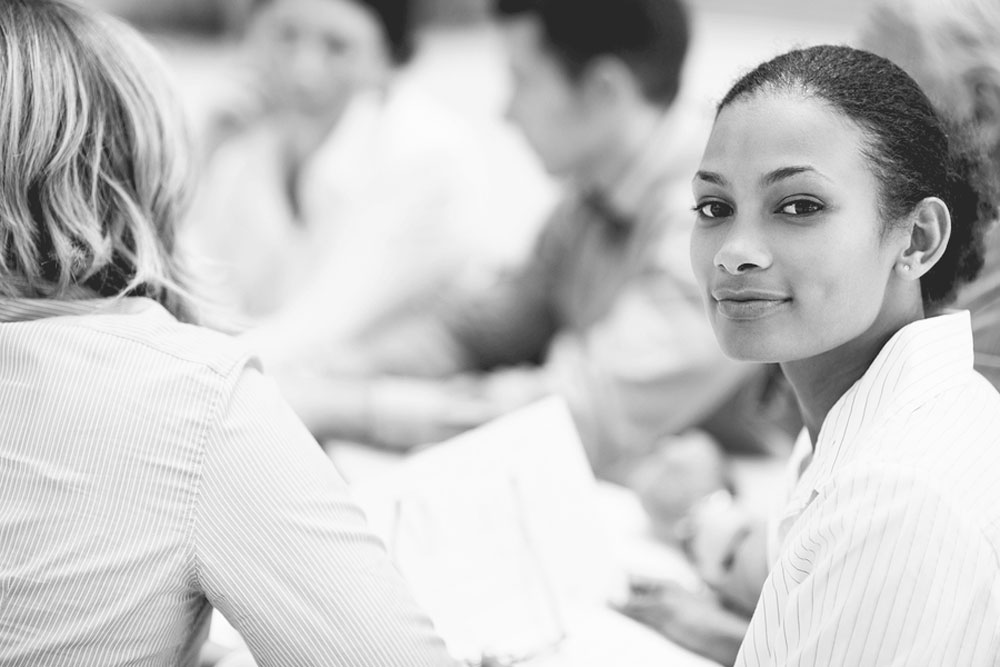 Secure
Security is a priority at Twinfield, data is held by a certified third party provider across multiple locations.
Every three months Twinfield is subject to an external audit, certifying that Twinfield meets all the requirements of a professional and secure online provision.

Collaborative
Business owners are able to work collaboratively with their accountant.
Collaboration and shared responsibility allows the business owner to focus on day to day activities.
The accountant is able to provide additional services and value to its clients business.

TwinApps
The Twinfield accounting solution is safe, smart, reliable and innovative.
Bank statements are processed automatically and Twinfield is easily coupled to your existing accounting software: Twin Apps creates the ideal online environment for virtually all of your business processes.
Convinced? Switch over to Twinfield!

Extensive Reports
Twinfield comes with a number of pre-configured reports.
However, there is also the functionality to set up your own custom made reports.
A whole variety of reporting formats can be set up as you prefer, and set to provide individual users with access to specific reports.

Advantage of the Cloud
Working in the cloud has many advantages.
Wherever you are, you always have real-time insight into the latest figures. Neither do you yourself avoid troublesome updates, we will do that for you.
That way you and keep you automatically up- to-date!