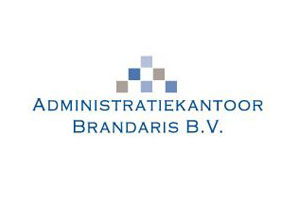 Eric; " We zijn in aanraking gekomen met Twinfield Caribbean via een (destijds) nieuw verworven klant. Zij werkten al met Twinfield.
Doordat wij werden gevraagd om mee te kijken met hun jaarrekeningen kwam onze collega Dirk Kortekaas in aanraking met een voor hem nieuwe software en dat was Twinfield.
Dirk was enorm enthousiast over de mogelijkheden en gebruiksgemakken van Twinfield.
Read More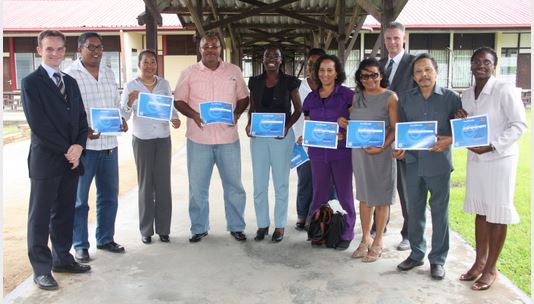 Twinfield Caribbean heeft in de week van 16 febuari de training Twinfield at school op de IMEAO (VSBO) scholen in Suriname verzorgd. De training is gevolgd door 55 docenten. Vanaf deze week zullen meer dan 300 IMEAO leerlingen de Twinfield lessen gaan volgen. Een grote mijlpaal voor het onderwijs in Suriname, aangezien dit de eerste keer is dat studenten online leren boekhouden.
Mevrouw Raghoe van Mi Gudu Tours N.V. werkt nu enkele maanden met Twinfield. Tijdens de opening hield zij enthousiast onderstaande speech.
Read More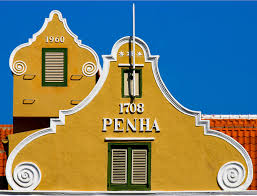 Penha:
Penha is a retail company in the field of cosmetics, perfumes, treatments and other luxury items with stores in Curacao, Aruba, Saint Martin and Grand Cayman. The company is nearly 150 years old (1865) and has recently experienced a strong growth. The headquarter is in Curaçao and all the administrations are done in Curaçao.
Out of a situation of a history of explosive growth from 2008 up till now, a large backlog in the administration, and usage of an outdated accounting package, we decided in early 2013 to transfer Penha completely into Twinfield.
Read More