ACCOUNTANT
Twinfield offers accountants and bookkeepers an online accounting solution that enables them to collaborate smartly with customers.
Real-time viewing with your customer

Divide tasks among yourself

The finances always insightful
"An online accounting program for accountants provides real-time insight into the administration of clients.".

"DirectLink; bank transactions are automatically available every day to process"
BUSINESS OWNERS
Would you like more time to do business? With the online accounting solutions from Twinfield Caribbean you work faster and more efficiently.
"The efficiency that an Twinfield accounting package realizes is amazing".

"Ezora is perfect for daily insight in all our data sources and delivers a complete picture of our performance of our business"
BOOKKEEPERS
Twinfield allows you to automate time-consuming administration work in a simple way. This way everyone does what he or she is good at, and since you are working in the "Cloud" you have 24/7 real-time, anytime and everywhere.
Always insight into the numbers
"We chose Twinfield because it is reliable and accessible everywhere".

"Basecone is creating a 100% reliable process of our document stream"
ONLINE ACCOUNTING SOLUTIONS
Accounting in the Cloud means always and everywhere insight into the most recent figures. Online accounting ensures that you have access to the administration from anywhere. Selecting a best accounting software is an important decision. Twinfield Caribbean has made a selection for you of the packages that works perfectly together.
SOFTWARE LINKS
The online accounting software from Twinfield can be linked with numerous software applications. Such as your webshop, cash register, CRM and banks.
TWINFIELD FITS EVERY BUSINESS AND ACCOUNTANTS OFFICE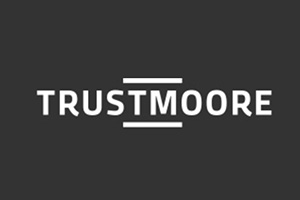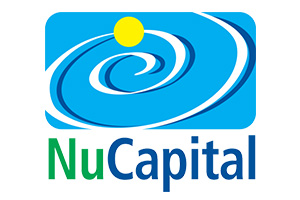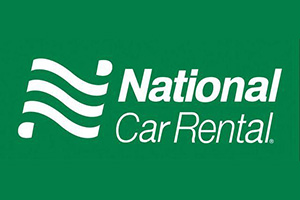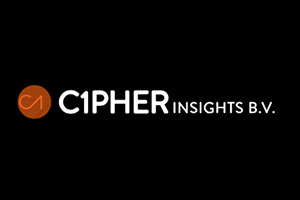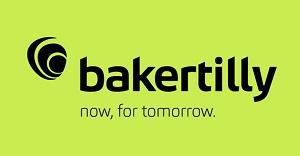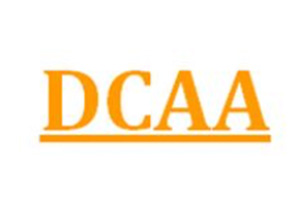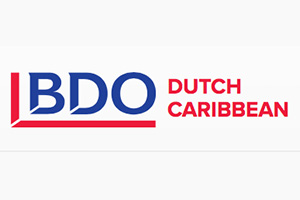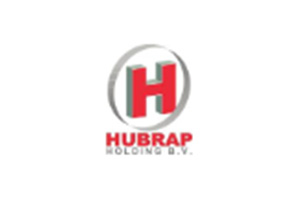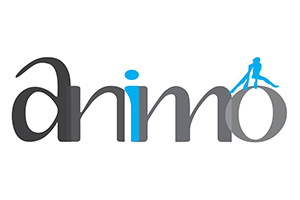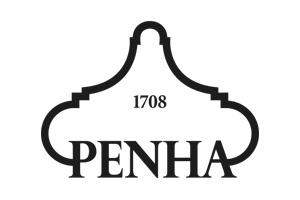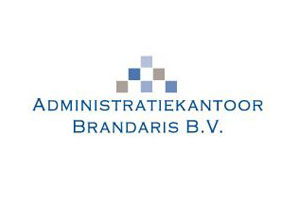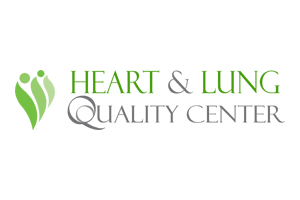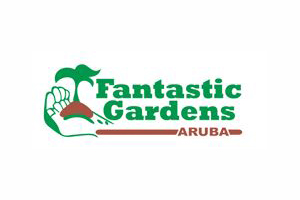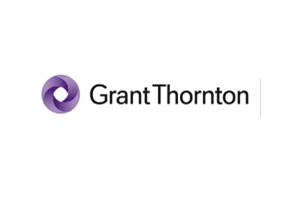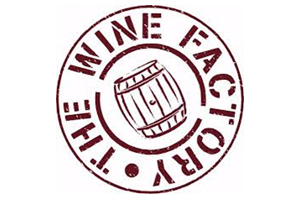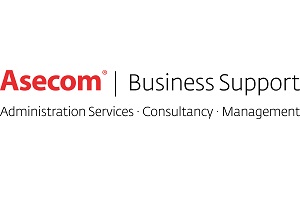 A NUMBER OF IMPORTANT FUNCTIONS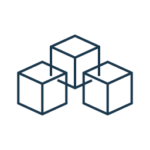 Enter your accounting online. Where and when you want.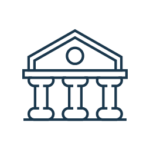 All Caribbean banks can be imported as CSV file. Optionally is a daily automatic upload from MCB, CMB, WIB, CIBC and Banco di Caribe.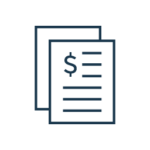 Make professional offers and invoices and know when your customer has paid them.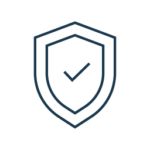 Only one username for multiple solutions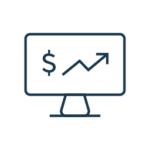 Follow the most important financial figures online in real-time.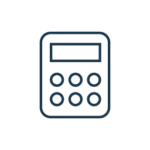 Compose your budget and monitor the progress of the financial results.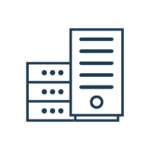 Spare a significant amount of time by saving receipts digitally and automatically recognizing them.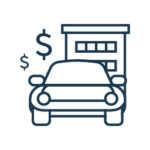 Register your investments, including the depreciations.
WE PROUDLY SERVE THE FOLLOWING ACCOUNTING SOLUTIONS

Twinfield enables you to make business decisions base on real-time financials and relevant management reports. In short, it removes the guess work and speeds up delivery of financial intelligence. 

DirectLink is an amazing flexible platform to connect your bank with Twinfield.
If your bank has the possibility to deliver your statements digitally, we have the solution to connect this automatically with Twinfield. We also offer a Currency Link. DirectLink ensures that exchange rates are automatically updated daily in Twinfield. The link can be set up per administration. With Data Link you ensure that all relevant data is in Twinfield and that this provides a complete, reliable and up-to-date picture of your company

Optimize and control your digital document flow! Process your invoices fast & easy. You also have the ability to add multiple channels of authorization in your invoicing workflow. Keep track of your documents in this authorization flow with the administrator function. Always be able to access your invoices in the online archive.

We help companies grow in the areas of efficiency & profitability. Ezora automatically and securely transfers your daily sales information into your accounting system, and delivers a complete picture of the performance of your business.

HIX, also known as SecureLogin, is a single sign-on application. Access all your online business applications secured with one username and password.
 It eliminates the requirement for users to remember multiple usernames and passwords and automatically enters them for users when required.
TRY TWINFIELD BOOKKEEPING NOW FOR 30 DAYS FOR FREE
Experience the convenience of efficient online accounting!
TRY BASECONE NOW FOR 14 DAYS FOR FREE
Experience the convenience of efficient online accounting!