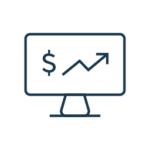 Follow the most important financial figures online realtime.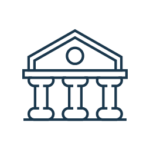 All Caribbean banks can be imported as CSV file. Optionally is a daily automatic upload from MCB, CMB, WIB, CIBC and Banco di Caribe.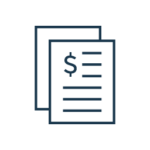 Make professional offers and invoices and know when your customer has paid.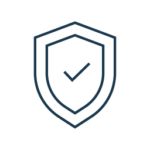 Only one username for multiple solutions.
24/7 data security and data hosting by experts.
Ask your accountant or our experts 24/7 via the internet.
Daily backups of your data and monthly updates for even better software.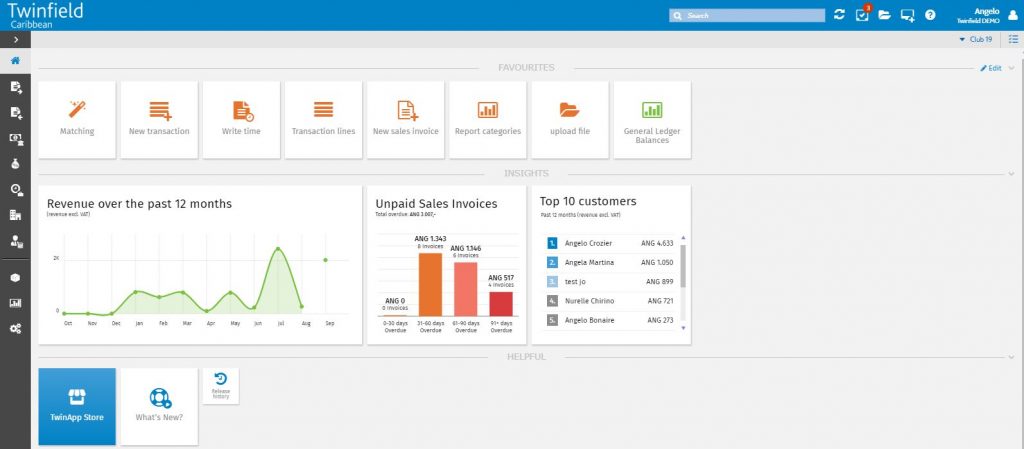 DASHBOARD
Set up your favorites yourself so that you can quickly switch between your important functionalities.
Real-time insight into your sales
View all unpaid sales invoices!
BANK LINKS
All Caribbean banks can be inported as CSV file.
Directbank Link enables you to directly load bank statements in to your Twinfield Administration. Twinfield and Directbank Link are tightly integrated.
Directbank Link is the ideal solution for businesses, it saves time, so you can focus on cash flow management.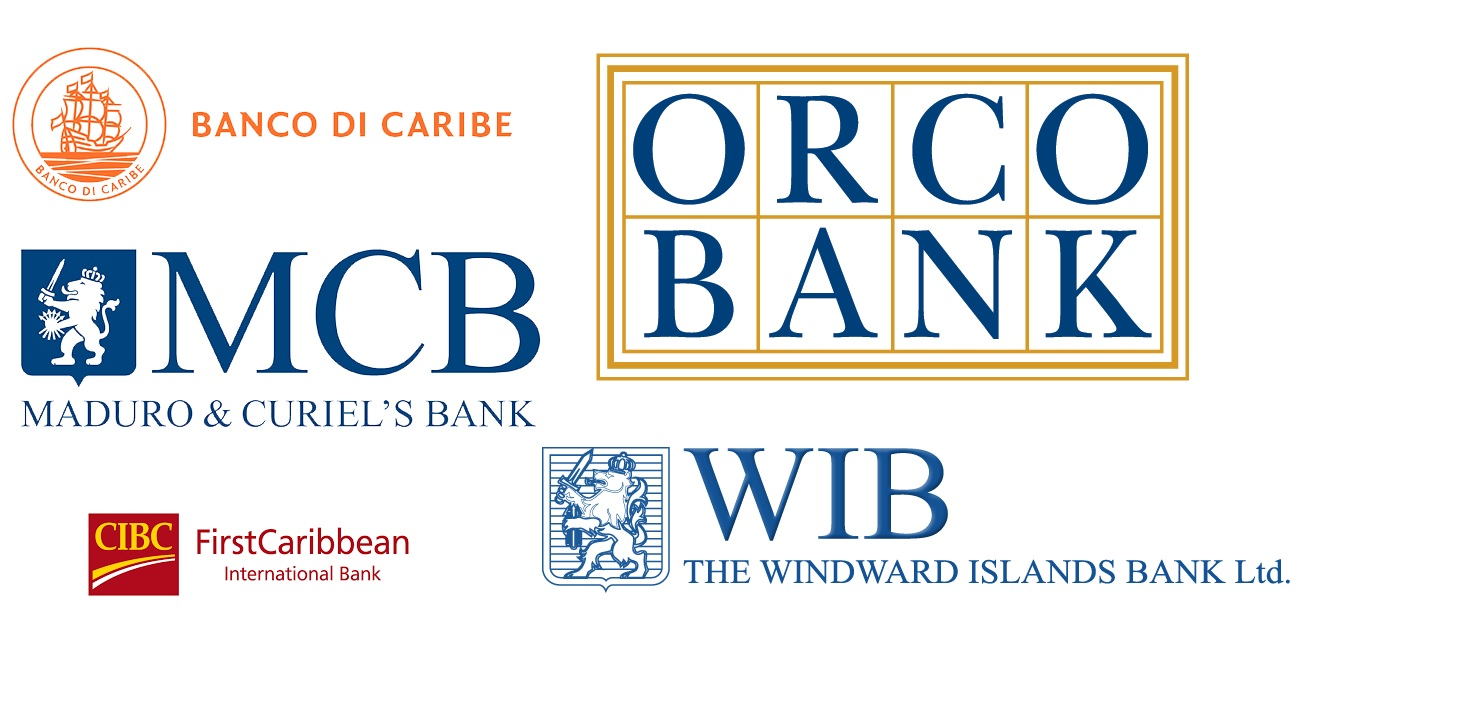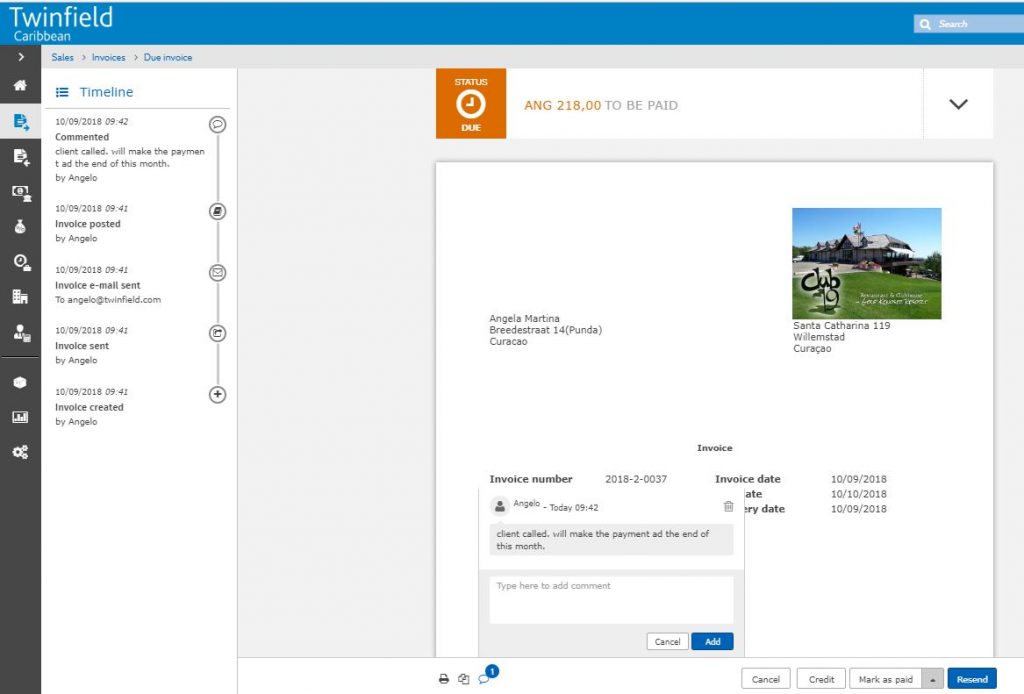 QUOTATIONS & INVOICES
Send business proposals and invoices with your own Company Identity.
See at a glance which invoices are (not) paid and send an reminder immediately
48 HANDY REPORTS
48 reports at the touch of a button. Fast, easy and targeted reporting for extra insights into your company.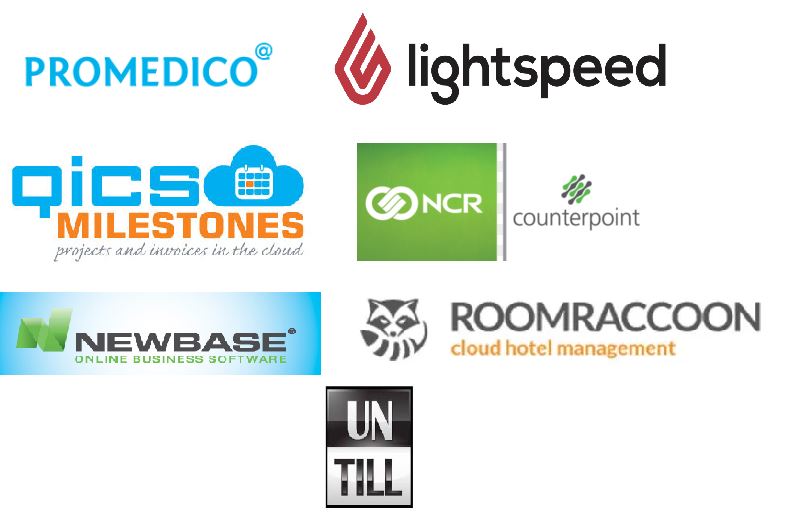 LINK YOUR OWN SOFTWARE
Twinfield offers options for linking with other software. These include POS systems, online stores and payroll systems.
This saves a lot of time in keeping your records.
And you immediately get insights into the status of your company.
ALL IN ONE ACCOUNTING PROGRAM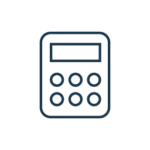 Compose your budget and monitor the progress of the financial results.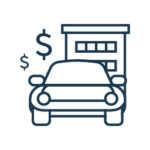 Register your investments, including the depreciations.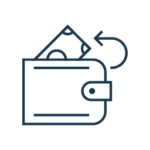 Overview of invoices that have not yet been paid. Send these debtors a reminder immediately.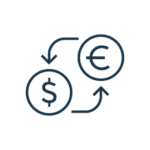 Arrange your purchases and sales in different currencies. From dollar to yen.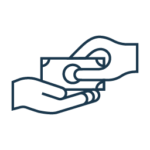 Manage your suppliers and purchasing in one overview.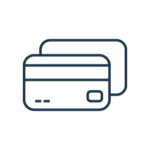 Easily create payment and direct debit files and collect them at the bank.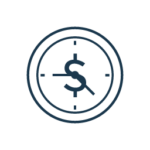 Easily register your projects and hours per customer.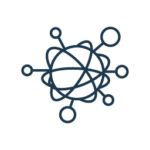 Easily import and export your data. With different file types such as Excel.