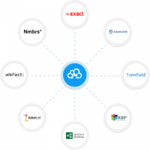 Your personal desktop, available anytime, anywhere. SecureLogin could at best be compared to the online version of your local desktop. Using Single Sign-on, SecureLogin offers a centralized portal for your online services to both your employees and customers.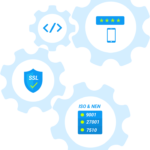 Your credentials are encrypted within an ISO- and NEN-certified data-centre. All external connections are SSL-encrypted, ensuring secure access to all third party applications.
Both SMS and authenticator options are available as MFA solutions. Other features include IP whitelisting and creating custom integrations with ADFS, Safenet, and other LDAP-environments.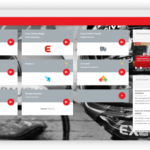 EXTEND YOUR OWN LOOK & FEEL
We offer numerous ways of integrating your look and feel within SecureLogin. We also offer standard code which can be used to create a direct loginbox on your own website
24/7 data security and data hosting by experts.
Ask your accountant or our experts 24/7 via the internet.
Daily backups of your data and monthly updates for even better software.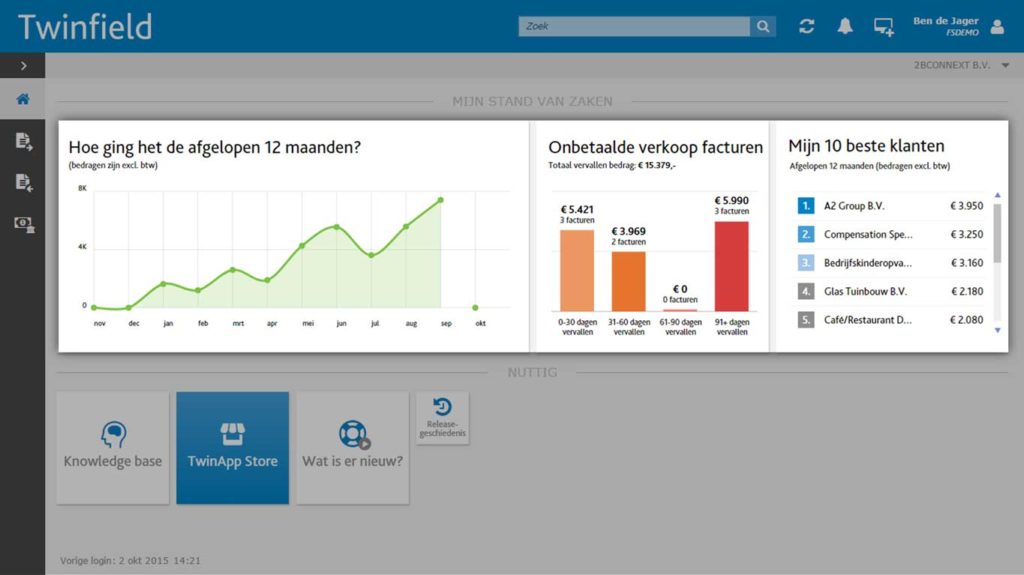 DASHBOARD
Set up your favorites yourself so that you can quickly switch between your important functionalities.
Real-time insight into your sales
View all unpaid sales invoices!
BANK LINKS
Directly loaded your bank statements.
All payments and receipts are matched with your outstanding items.
Rabobank, ING, ABN AMRO, Knab (bank statements may also be imported with other banks).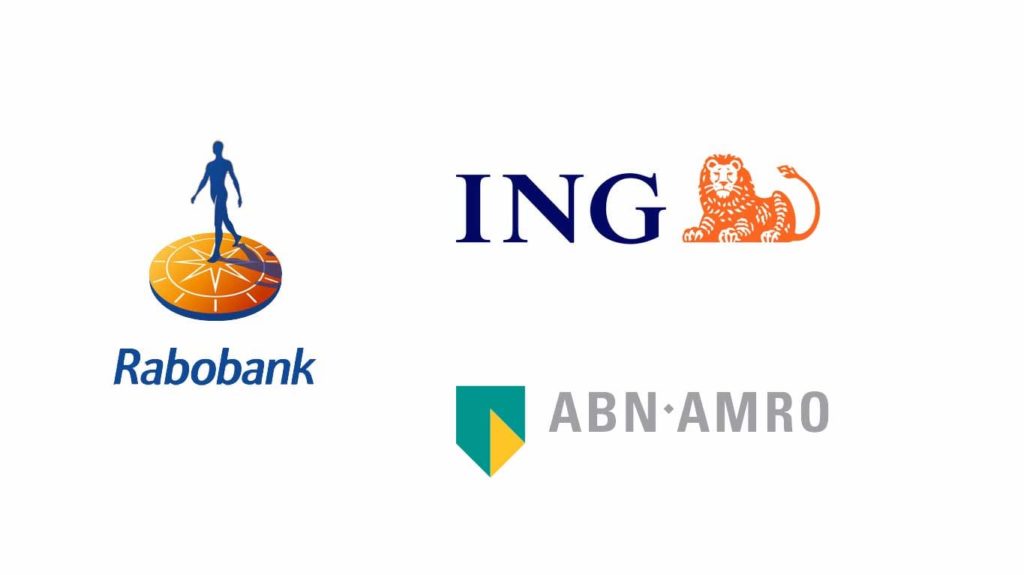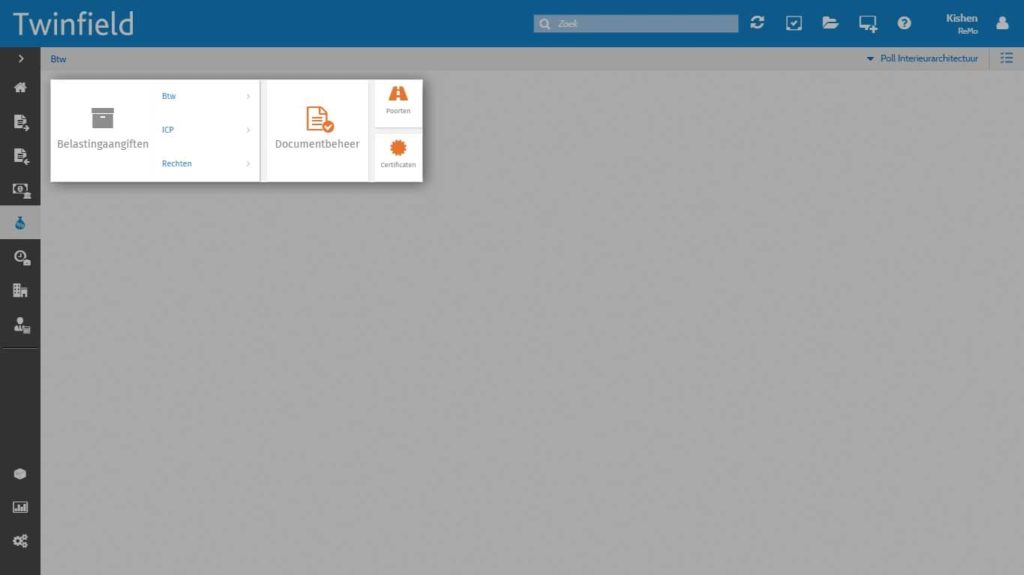 TAX RETURN
Send your tax return per month, quarter or year and send it directly to the tax authorities.
ICP declarations for tax abroad.
QUOTATIONS & INVOICES
Send offers and invoices in your own house style.
See at a glance which invoices are (not) paid and send a reminder immediately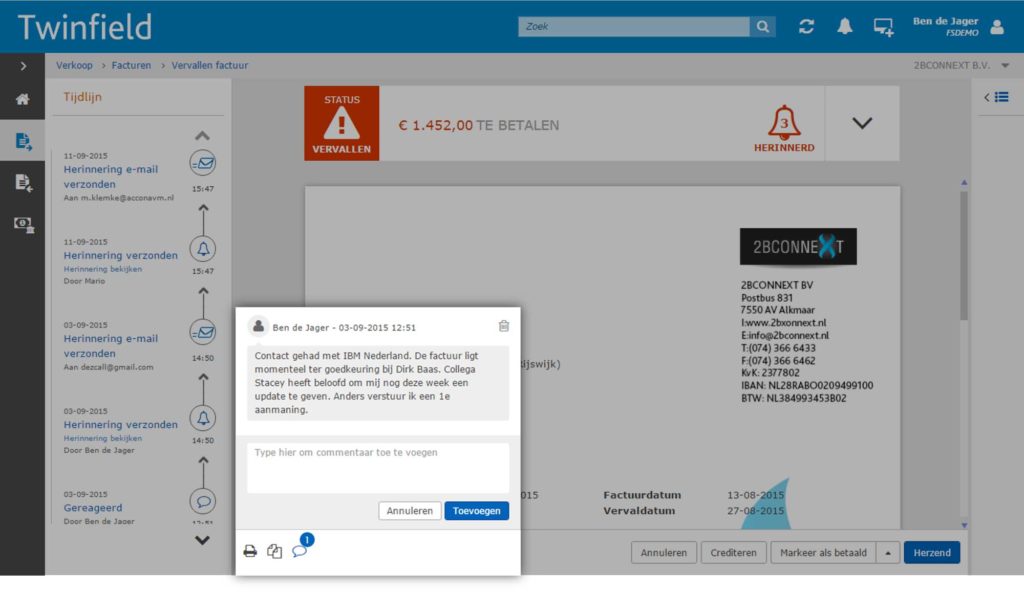 48 HANDY REPORTS
48 reports at the touch of a button. Fast, easy and targeted reporting for extra insights into your company.
LINK YOUR OWN SOFTWARE
Link the software you use directly to your accounting.
This saves a lot of time in keeping your records.
And you immediately get insights into the status of your company.
ALL IN ONE ACCOUNTING PROGRAM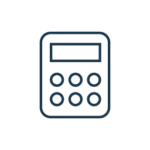 Compose your budget and monitor the progress of the financial results.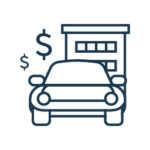 Register your investments, including the depreciations.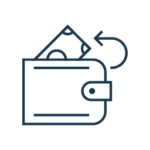 Overview of invoices that have not yet been paid. Send these debtors a reminder immediately.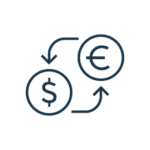 Arrange your purchases and sales in different currencies. From dollar to yen.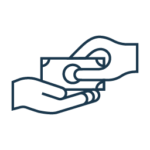 Manage your suppliers and purchasing in one overview.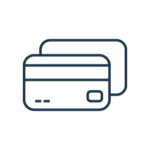 Easily create payment and direct debit files and collect them at the bank.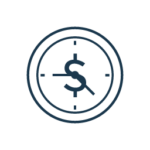 Easily register your projects and hours per customer.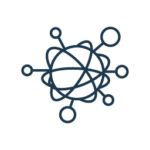 Easily import and export your data. With different file types such as Excel.