ONLINE ACCOUNTING PROGRAM FOR ACCOUNTANTS OFFICE

ADVANTAGES OF THE CLOUD
Working in the Cloud has many advantages. Wherever you are, you always have insight into the latest figures. This way you stay up-to-date automatically!
SERVING MORE CUSTOMERS
Due to the ease and efficiency of an online accounting program for administrative offices, you can serve more customers.
TO ADVISE
Thanks to extensive reports and available data you can proactively advise clients about their business operations.
A NUMBER OF IMPORTANT FUNCTIONS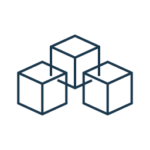 Enter your accounting online. Where and when you want.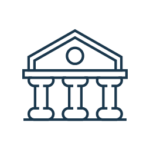 From MCB to RBC. Your bank statements are automatically ready for you every day.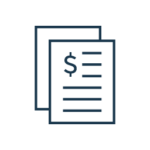 Make professional offers and invoices and know when your customer has paid them.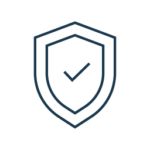 Only one username for multiple solutions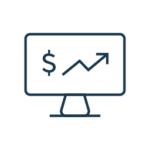 Follow the most important financial figures online real-time.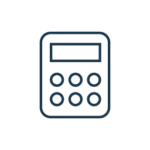 Compose your budget and monitor the progress of the financial results.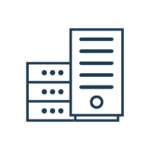 Save a lot of time by saving receipts digitally and automatically recognizing them.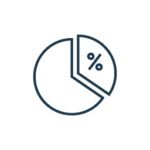 Register your investments, including the depreciations.
SUBSCRIPTIONS FOR ACCOUNTANTS OFFICES
Scan & Recognize
USD
10
monthly (excl VAT if applicable)
1 administration
Mobile app
Digital archive
Drag & Drop
Documents stored for 10 years
Including helpdesk
Online Accountancy
USD
63
monthly (excl VAT if applicable)
Bookkeeping
Import Bank
Budget
Cost analysis
Tax return
48 reports
Billing
Fixed assets
Foreign currency
Projects and hours
Consolidation
Current account
Directbank Link
USD
5
monthly (excl VAT if applicable)
NEED PERSONAL ADVICE?
Contact us via tel:  +599 9 724 80 00 or +599 9 666 73 37 or via e-mail: info@twinfield.cc.  
Monday to Friday from 8:00 to 17:00.
Would you like us to call you? That's possible!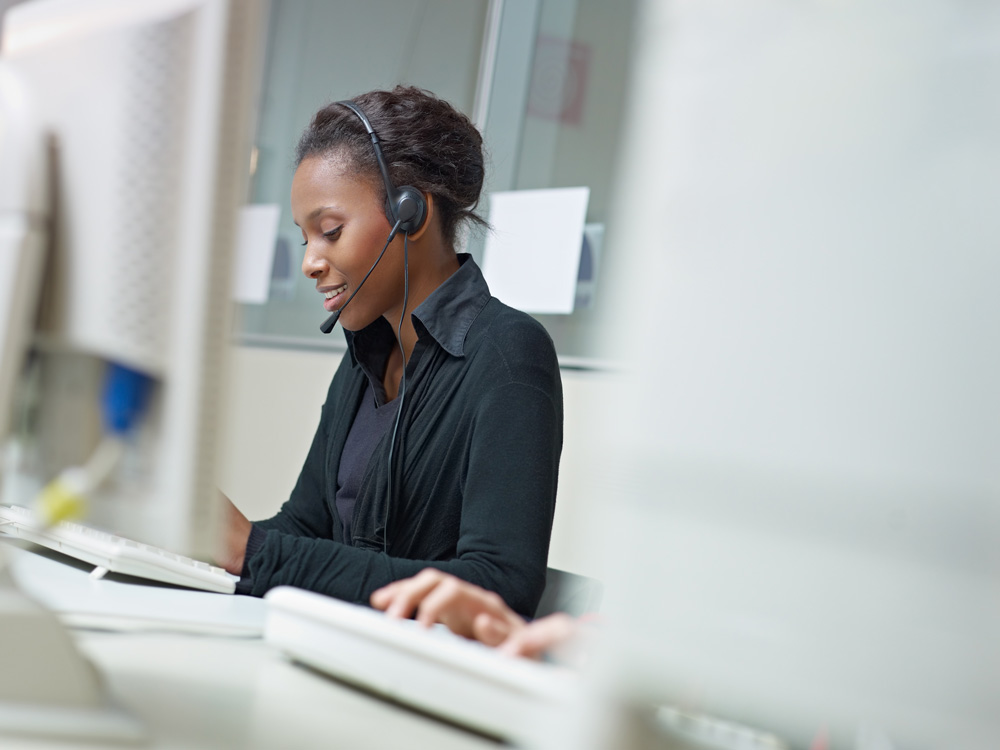 ACCOUNTING TIPS FOR YOUR ACCOUNTANTS OFFICES
If you have your own administration office, you will be confronted twice with all the challenges of doing business. Your customers trust your advice. But your own business management also requires the necessary time and energy! Our blog platform 'The online accountant' helps you with this. Here you will find useful tips and handles.
For example, read about:
Start with your own administration office

Choose the right marketing software for your office

Specialize in an industry

Automate accounting processes with administration software

Choose the right online accounting package
Look at 'The online accountant' and find the blogs are interesting for you!