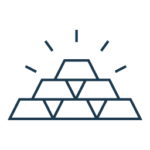 By uploading your bank transactions automatically, you will safe time you can use on focusing and improving your business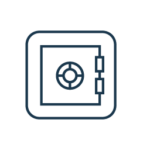 DirectBank Link guarantees that your bank transactions will be kept and delivered safely in your Twinfield administration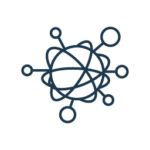 Connecting your Twinfield administrations with your bank through DirectBank Link facilitates your update administration anywhere and anytime
24/7 data security and data hosting by experts.
Ask your accountant or our experts 24/7 via the internet.
Daily backups of your data and monthly updates for even better software.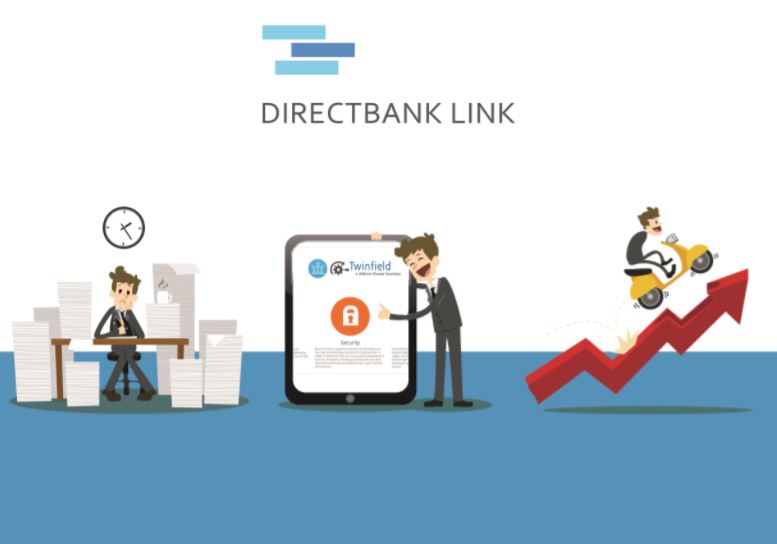 Recieve daily automatic your bankstatements in Twinfield.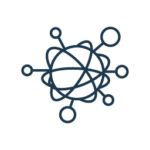 Easily import your bank transactions.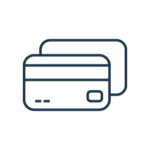 Easily create payment and direct debit files and upload them at the bank.