Integration
with Twinfield
1.800+
satisfied customers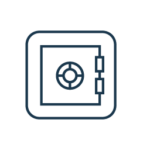 All kinds of documents (invoices, contracts etc.) in the Cloud and kept safe for 10 years.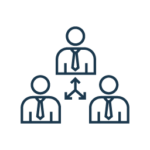 Deliver all your documents via e-mail, drag & drop, photos via mobile apps.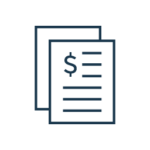 Declare immediately: take a photo of your receipt via the mobile app.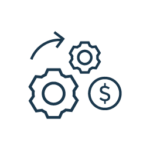 Get full control over the authorization and automatic bookings of your documents.
24/7 data security and data hosting by experts.
Ask your accountant or our experts 24/7 via the internet.
Daily backups of your data and monthly updates for even better software.
ONLINE ARCHIVE
All documents ready and never lose an invoice. Documents stay secure for 10 years in Basecone. This complies with the obligation to retain the Tax and Customs Administration.
TWINFIELD INTEGRATION
Basecone integrates fully with Twinfield, including the use of currency, projects, cost centers and synchronization of general ledger accounts; also benefiting from the automatic creation of debtors and creditors. Fully integrated, Twinfield makes this safe and easy without having to login in and out of the two.
EASY DELIVERY
Easily take a sharp photo of your receipt or invoice.
Easily and quickly upload invoices to Basecone.
Send invoices (PDF etc) via e-mail to Basecone.
DECLARE
Quickly and easily submit your declarations and send directly to Basecone. No lost receipts and complicated Excel files.
EFFICIENT WORKFLOW
Basecone automatically recognizes delivered invoices and makes a reservation proposal that you simply check and approve. Through the authorization module you always have insight and control over your document flow.