100%
Automation of operational and financial reporting
No need for spreadsheets.
95%
Accounting automation
We have helped clients automate 95% of the entries into their accounting system.
5%
Reduction in labour spend
We have helped clients reduce labour spend by 5%.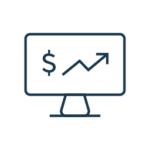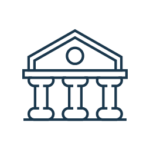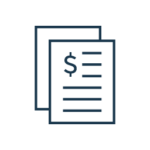 Improve gross profit margins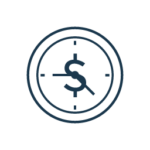 Increase productivity and reduce spend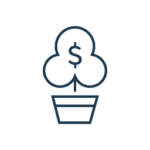 COMPLETE AUTOMATED CONTROL DAILY
We ensure your data is correct, from source to financials. We then analyse the validated data, and help you identify opportunities for improvement.
We understand that your brand will have specific needs, and a distinct choice of EPOS, Inventory, Workforce and Financial technology. We will deliver a solution tailored to your individual needs, that provides the insights you need, to improve performance and grow.
RETAIL F&B SPECIALISATION
We specialise in your sector, serving the needs of top performing brands like McDonald's and Starbucks, and will bring this expertise into your company.
ONLINE REPORTING AND ACCOUNTING AUTOMATION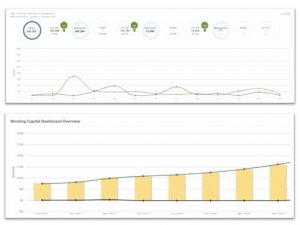 DASHBOARD
KPI's and the working capital dashboard available and accurate as can be.
Automatically updated with your login, so always reliable reports on hand.
POINT OF SALE INTEGRATION
All Caribbean banks can be inported as CSV file.
Directbank Link enables you to directly load bank statements in to your Twinfield Administration. Twinfield and Directbank Link are tightly integrated.
Directbank Link is the ideal solution for businesses, it saves time, so you can focus on cash flow management.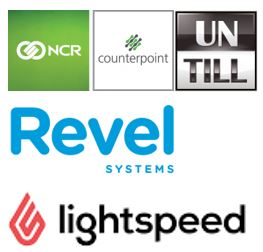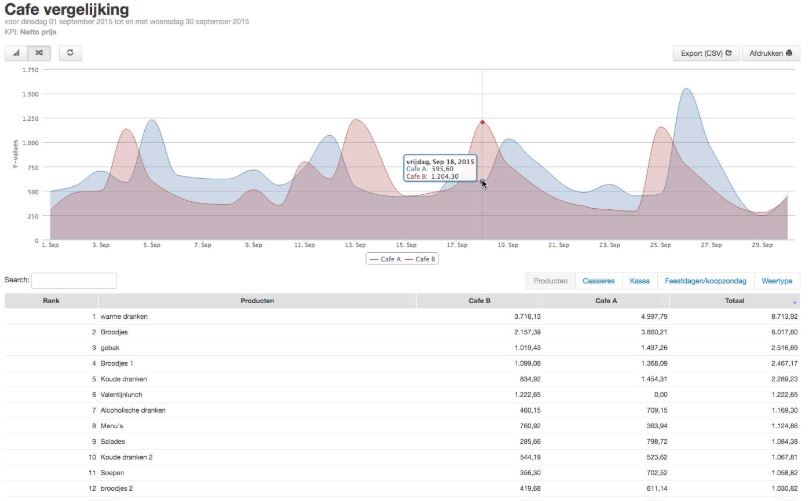 CUSTOMIZABLE REPORTS
48 reports at the touch of a button. Fast, easy and targeted reporting for extra insights into your company.
ONLINE REPORTING FROM ONE TO MANY STORES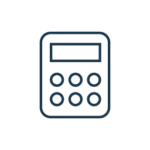 Compose your budget and monitor the progress of the financial results.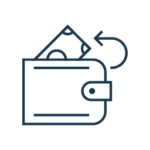 Manage your working capital and improve your business.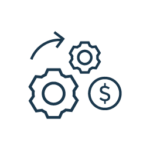 We ensure your data is correct, from source to financials. Automatically from POS to Twinfield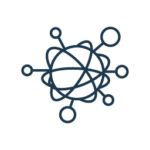 Combine your data from your POS, Twinfield, CRM and many more to the KPI's that drive your business.
EZORA CAN BE CONNECTED TO: