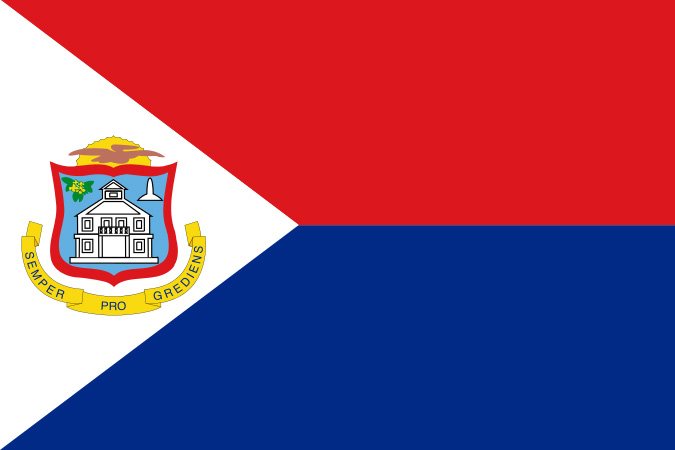 This Caribbean island is partly Dutch and partly French. Different currencies within the same island. Perfect for Twinfield with its multi currency functionality.
Since the constitutional reform of the Kingdom of the Netherlands (10-10-2010), the Dutch part  is an autonomous entity within the Kingdom. Business related services, such as ICT, accounting, legal advice and management consulting will expand substantially as a result of the reorganization of government and the expected economic growth in 2012 and 2013. Further tax adjustments will provide additional business to fiscal, administrative, financial and IT-professionals.
Many businesses in Sint Maarten have branches in other parts of  the world. Twinfield Online Accounting fits  perfectly in this new development.
Local Solutions:
Twinfield has standard functionality to import all the local banks like: Maduro & Curiels Bank, Banco di Caribe, RBC etc.