Twinfield Caribbean is using Newbase as it CRM system. https://newbase.nl/ This helps us to organize our customer data like the invoices, the correspondence, the reminders, everything connected and everything in one place. The whole Twinfield Caribbean is always up to date with complete information.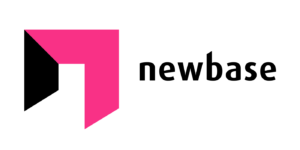 Flexible ERP business software for SMEs
Dynamic ERP / business software that tells exactly how your organization is doing and looks ahead.
Have a grip on all business processes.
See at a glance what is going on in the organization.
Don't miss a chance. Grow!