Training Twinfield Accounting for SMEs
Now that you have decided to use Twinfield as your accounting and bookkeeping tool, you will naturally want to get started as quickly as possible. Twinfields 'Accounting for SMEs' is designed with this sole purpose. In your own Twinfield administration, you will learn how to create debits and credits, how to enter and create invoices and how to import electronic bank statements. The Accounting for SMEs training course is designed to address the specific needs of business owners who either have a direct subscription with Twinfield or who have a subscription via an accounting firm but still carry out their own bookkeeping.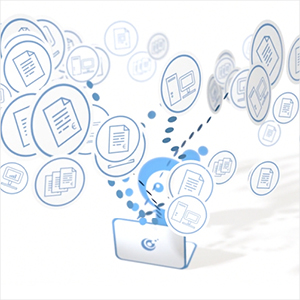 For more information or to subscribe
Requirements
Prior bookkeeping knowledge is desirable.
Purpose
Twinfield Accounting for SMEs is designed to provide delegates with the knowledge and expertise of the functionality within Twinfield that is most critical to small business owners, enabling them to quickly and efficiently carry out their own bookkeeping within the Twinfield solution.
Cost
Please contact us for a custom quote.
Content
The training course will cover the following subjects: how to create debits and credits, enter invoices, generate statements, payments, cashflow, reminders, and how to create ledger accounts.