About Twinfield Caribbean
Since 2009 Twinfield Caribbean has been helping accountants and accountancy firms to make the most of the opportunities presented, and to see beyond their own horizons. Not only are we the provider of online accounting software, but also a serious business partner. We are committed to achieve mutual success and growth together. With Wolters Kluwer as the strategic parent company of Twinfield International NV, years of own knowledge as well as experience within the accounting field, accountancy firms collaborating  with Twinfield Caribbean can rest assure of long-term business successes.
Twinfield Caribbean is doing business in Aruba, Bonaire, Curaçao, Sint Maarten, Sint Eustatius, Saba, Trinidad & Tobago,  and Suriname. We strive to do business on all Caribbean islands.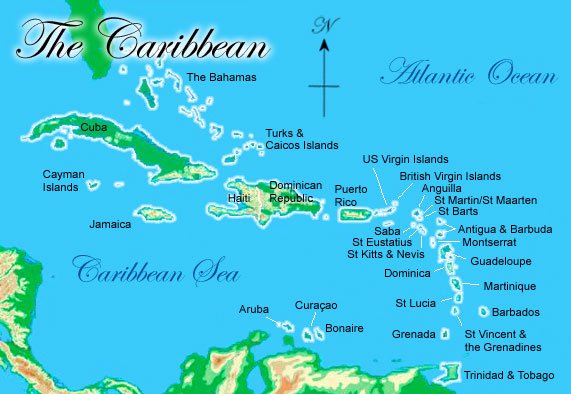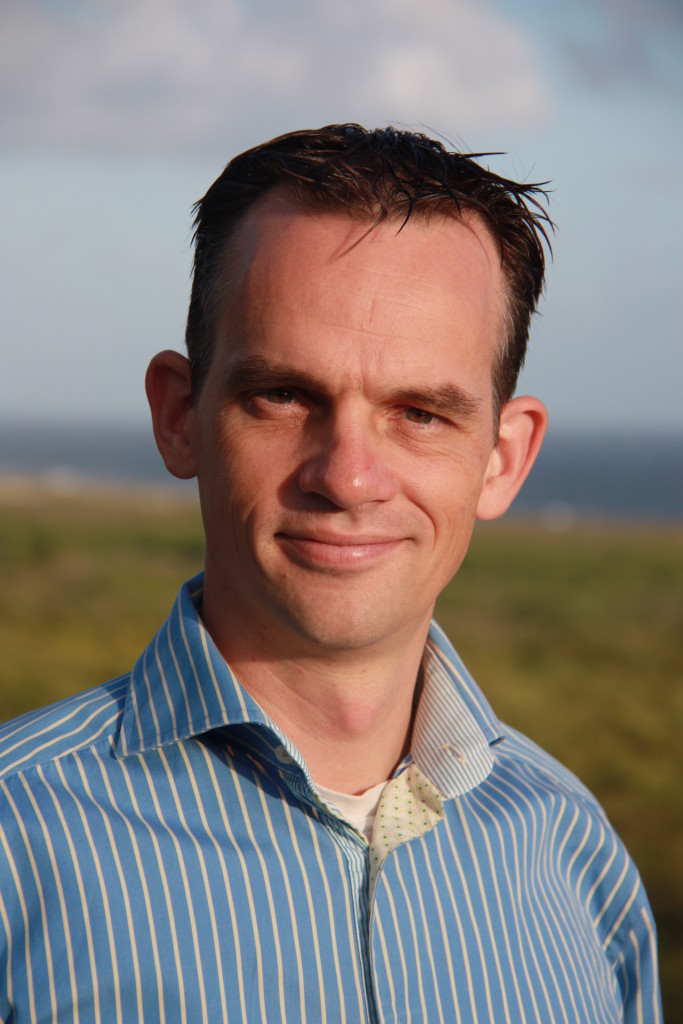 Edwin K de Vries (1973) is the managing director of Twinfield Caribbean, with over 16 years of experience as a certified accountant (Accountant-Administration Consultant).
He started his career at KPMG Zwolle, Overijssel (Netherlands) where he left in 1999 and emigrated to Willemstad, Curaçao (Dutch Antilles).
Upon arrival in the Caribbean he started to work at the prestiges firm PricewaterhouseCoopers (PwC) Dutch Caribbean as a Tax and Accounting Consultant. After a great start at PwC in July 2004 he decided to make a career switch and started to work for yet another prestiges firm BDO Dutch Caribbean. At BDO Dutch Caribbean he fulfilled the role of department manager at accounting. Next to his work for the accounting department, he also took it upon himself to take the online accounting of BDO Dutch Caribbean to the next level. Then in 2009 Edwin started his own company and became a certified business partner of Twinfield International.
Still living and working on Curaçao Edwin K de Vries is a dedicated board member for several charity foundations.